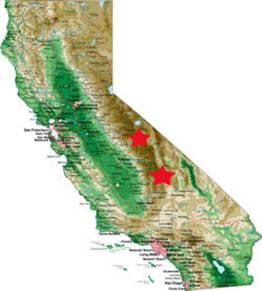 Listed here is a sample of publicly available documents and reports prepared by Dr. Zaretsky, or which he participated in preparing.
Resume:
Download resume here.

(pdf download)
Biographical Sketch of Henry W. Zaretsky, Ph.D.:
Download biographical sketch here.

(pdf download)
Ninth Circuit: Orthopaedic Hospital v. Belshe:
This Ninth Circuit Court decision eventually resulted in a $350 million settlement for California hospitals, a 30% increase in annual Medi-Cal outpatient payments (worth approximately $100 million annually), and 3% annual increases for the subsequent three years. Dr. Zaretsky's expert report was favorably cited by the Court, in contrast to the report prepared by the State's expert.
or getcase
Tenet Health Care
or FINALComplete%20NetInpatientRevReport_020303
Department of Managed Health Care
Santa Clara County and City of San Jose
Santa Clara County
Contra Costa County Health Services Department
Association of California Healthcare Districts
Alameda County Medical Center
Riverside Regional Medical Center
Los Angeles County Department of Health Services
A Plan To Consolidate, Integrate And Expand DHS Health Delivery System Capabilities To Emphasize Ambulatory Care
California Hospital Association, American Hospital Association, Association of American Medical Colleges, and Federation of American Hospitals